#iphone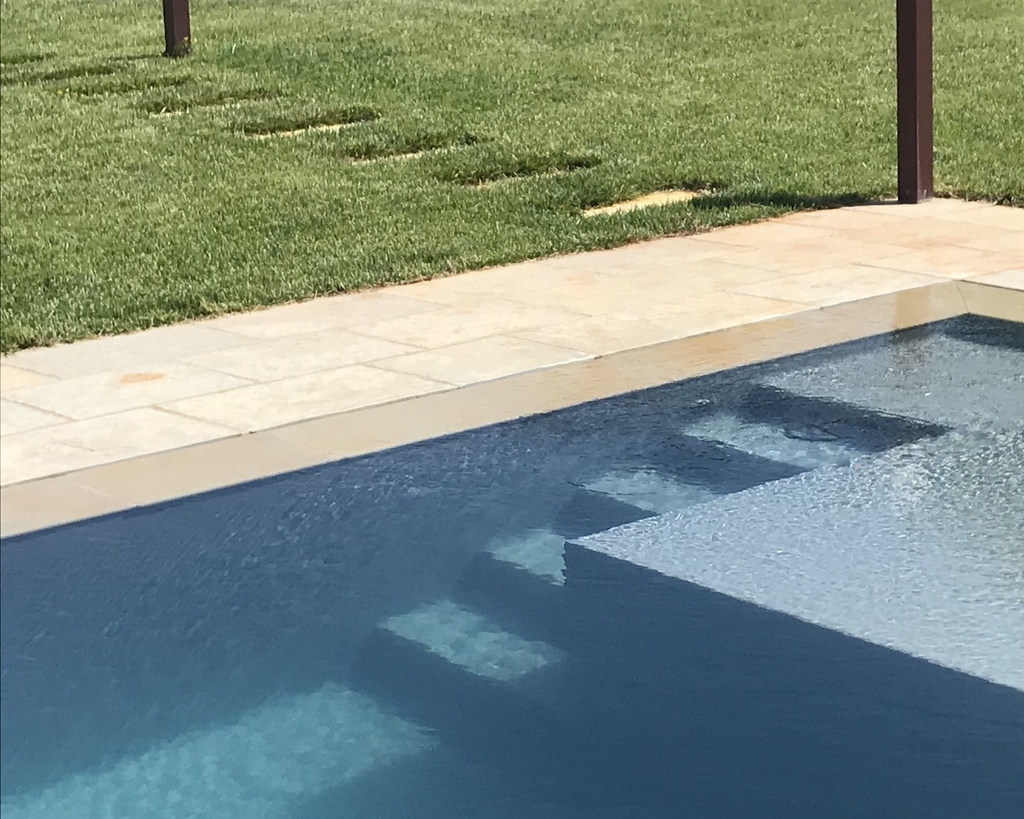 Swimming Pool Geometry
The sharp geometric lines blurred by the movement of water.
The contrasting colours of grass and pool
The repetition of pattern with the steps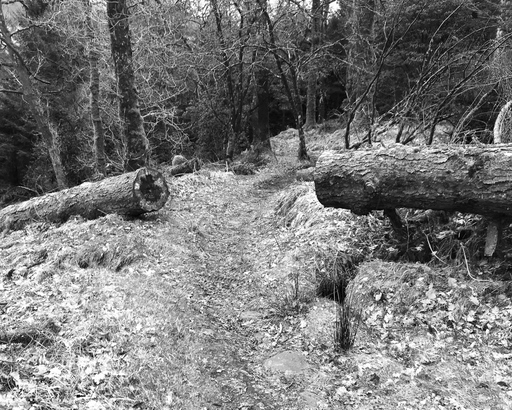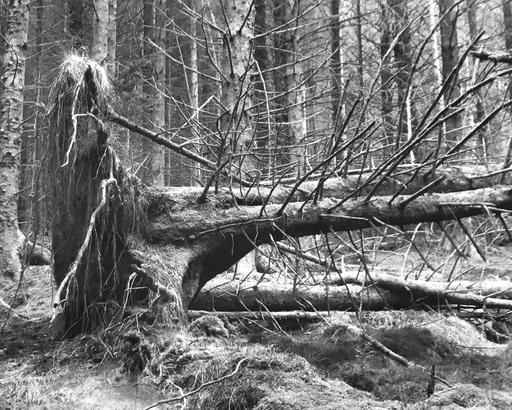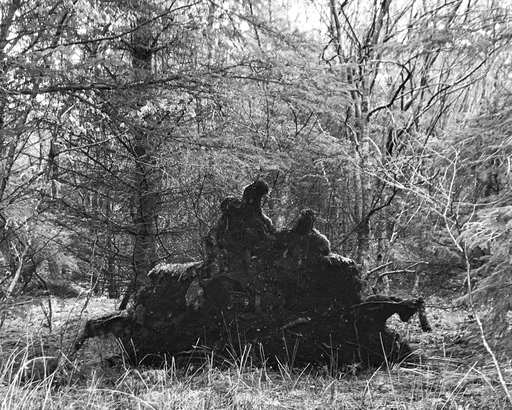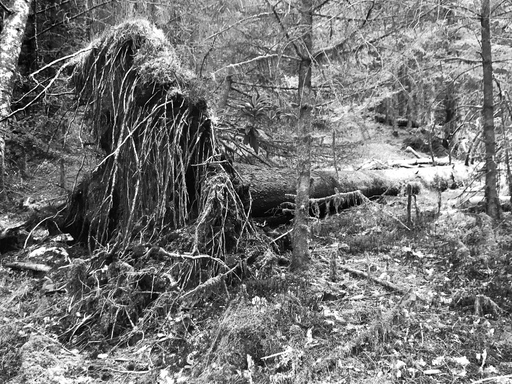 The Fallen
Fallen trees, they may be dead but they are full of life. These trees contain a huge array of living organisms, fungi, lichens, invertebrates, mosses and birds. It is recognised nowadays that dead wood is very valuable to the health of a forest. In the past much dead wood was cleared away to be used as fuel. In recent times forestry practice was to tidy up this dead wood to control pests and fungal diseases as well as for aesthetic resons. This is slowly changing now as its value to the woodland is being recognised.