#darkroom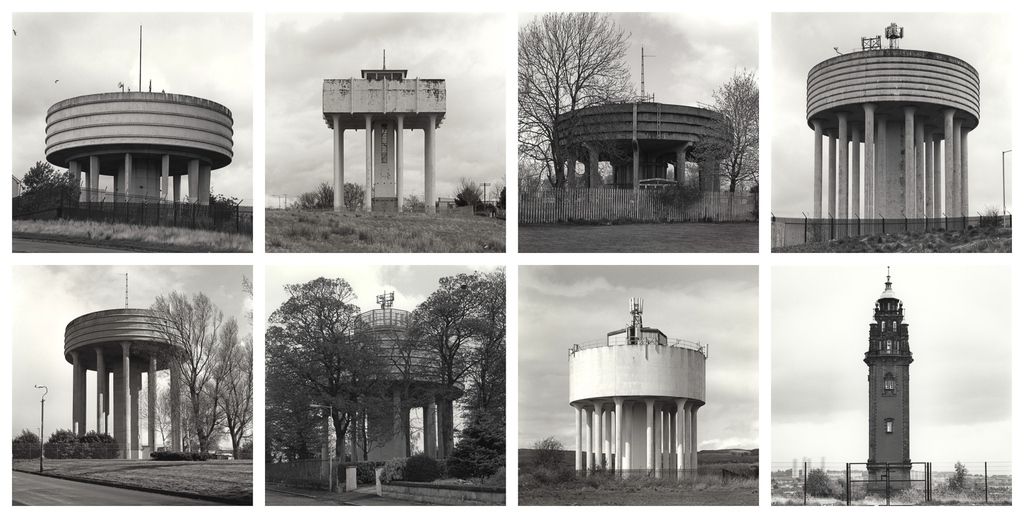 Water towers of Glasgow (after Bernd and Hilla Becher)
The Photographers Bernd and Hilla Becher recorded many industrial structures across the landscape of Northern Europe. They would organise these images into grids of typologies. One of the many structures types they chose to record were water towers. While the Bechers did visit Scotland I do not believe they recorded the many water towers in Glasgow though. These are the eight water towers I could find. They are photographed and organised in a similar manner to the Bechers typology grids. A number of other towers have already been knocked down and only Ruchill, Craigend and Garthamlock are listed. Some of the above may not last.
For those interested the water towers are
Craigend, Cranhill, Auchinairn, Garthamlock Tannochside, Bishopbriggs, Drumchapel, Ruchill.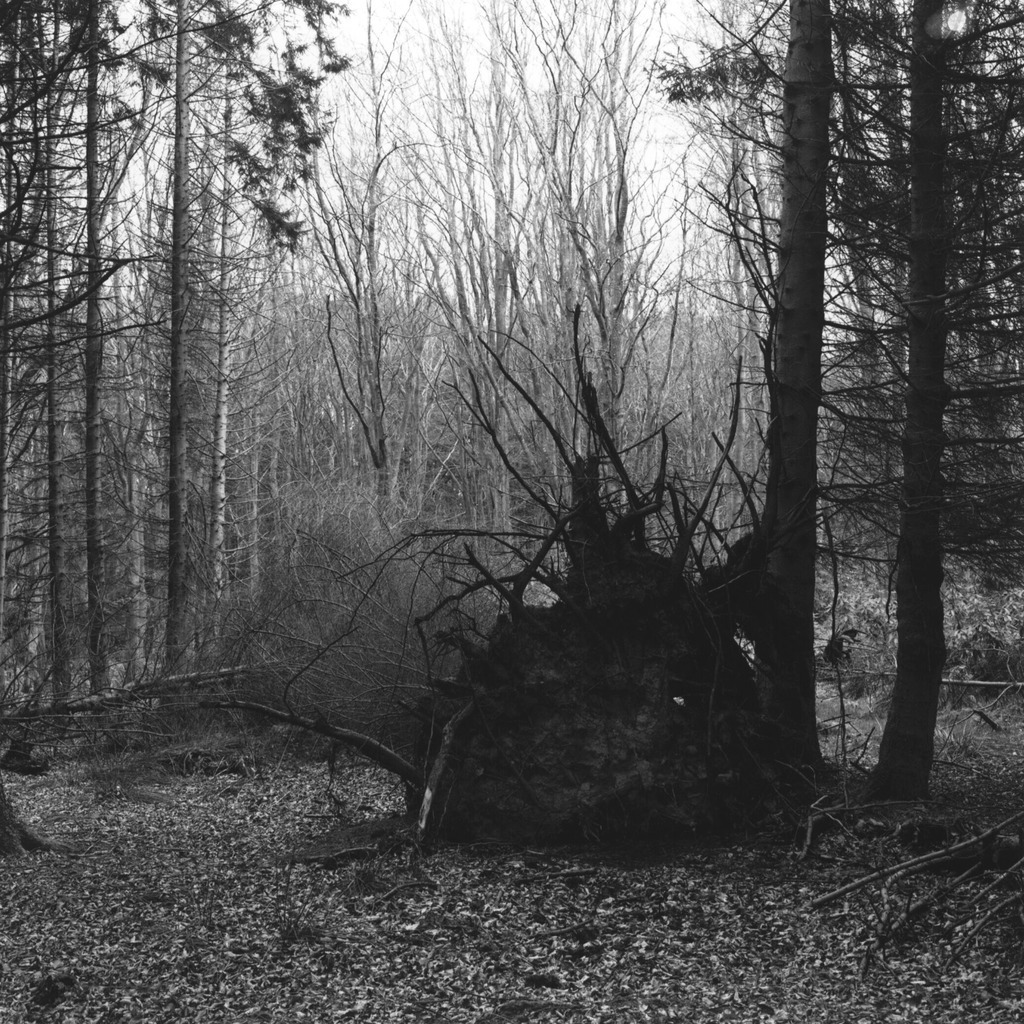 Binning woods in East Lothian. The woods have been here since the early 1700s, but most of it was felled in world war two, with the timber mainly being used to make the airframes for Mosquito fighter bombers. It has since been replanted, so while it has history it could be consider a young woodland. In the middle of the woodland is the Binning memorial wood, where it is possible to have a green environmentally friendly burial. This fallen tree was on the edge of the memorial wood.